Foodprocessing.com's Annual Research & Development survey finds a little less truly new product development going on, a longer product development cycle and more use of open innovation.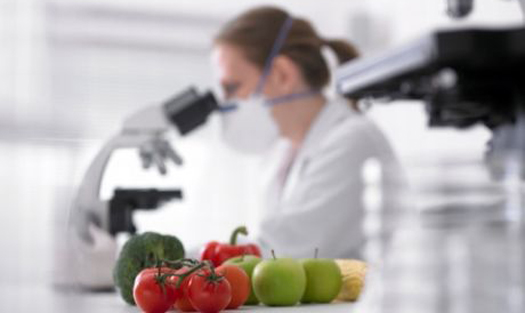 Top Trends
Internal research (69%) is still the no. 1. way to 'Identify new product ideas'.
But it is noteworthy that Open Innovation (43%) has grown significantly over the last three years.
New product development (39%) is once again the 'Most important priority for this year'.
Though it is 9 points behind last year and at its lowest point since at least 2009.
Food Safety (53%) also remained in first place in response to 'what would have the most impact on R&D strategy'.
But going organic or natural made its strongest showing in at least seven years.
Top issuses for the next few years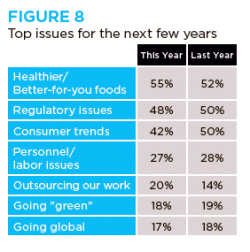 Participants express their priorities
"Competition from the Asian markets is forcing a review of the slow moving products," said another respondent. "Cost optimization will be a big focus this year," wrote a large processor of frozen seafood.
Though this is a US based industry snapshot that shows interesting shifts in how new products are being formulated.
What do you think are the most important R&D priorities for Food Manufacturers in Australia?
Read Dave Fusaro's full report here: foodprocessing.com